Delivered from one of 15 Factories in 10 Western States Directly to your Home or Business and most delivery's are FREE!
Old Hickory's Happy Owners
Pat and John are the very first Old Hickory Shed dealer in the country.
They're the Most Experienced & Dedicated Dealer and in their ten years they have sold over 5,000 buildings!

They have the experience, knowledge and patience to help you design and order the right building for your needs and property. They don't sell cars, tractors, trailers, window tinting or farm supplies, only Old Hickory Sheds, and they do not use used car salesman tactics. It's not about closing the sale, for them it's about giving you the honest truth about the company, the buildings, the delivery, the rent to own program and doing everything they can to help you.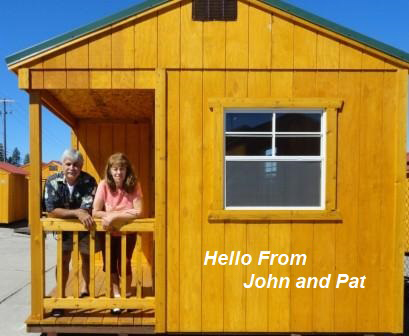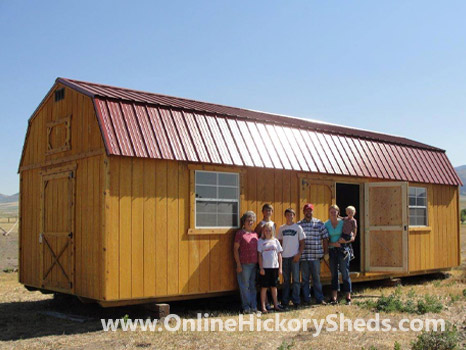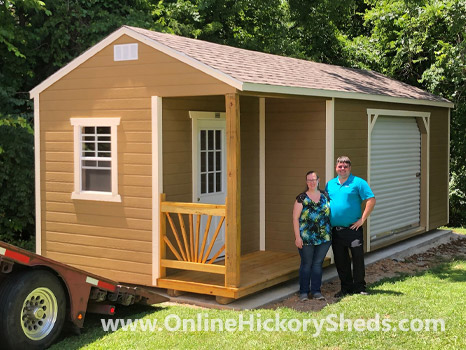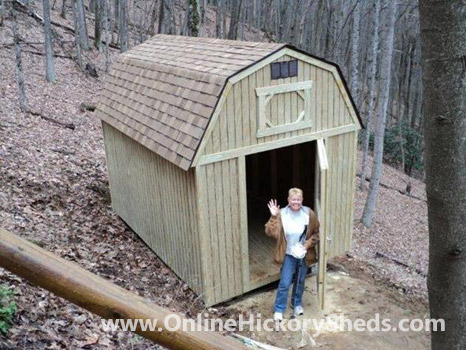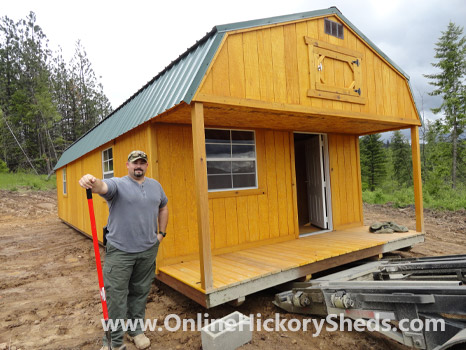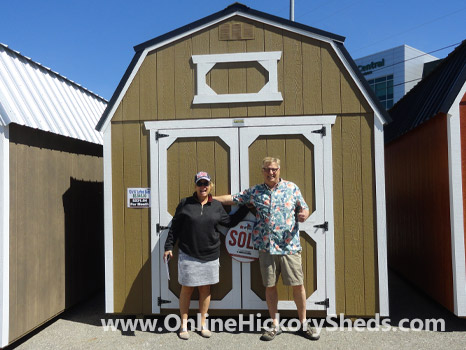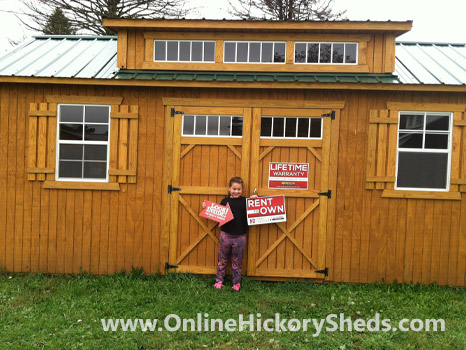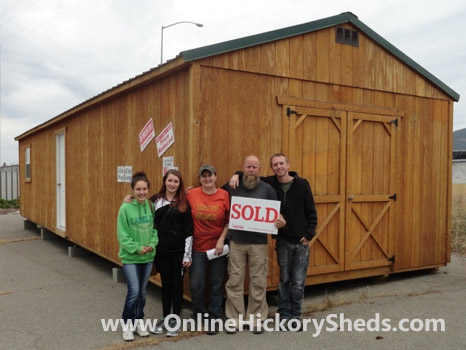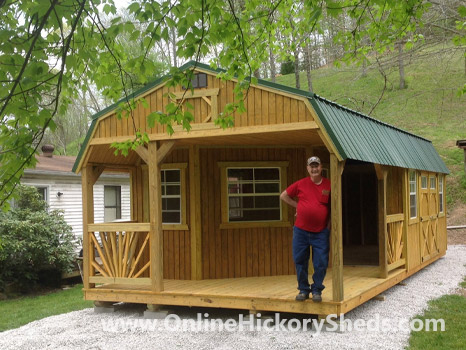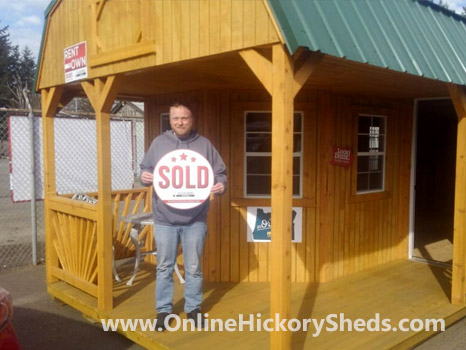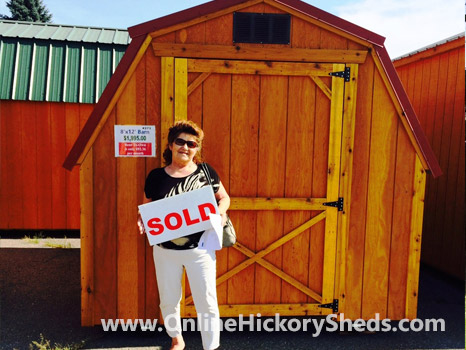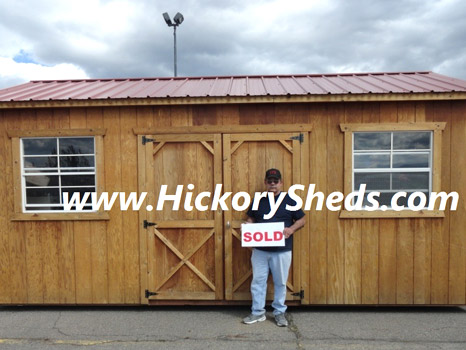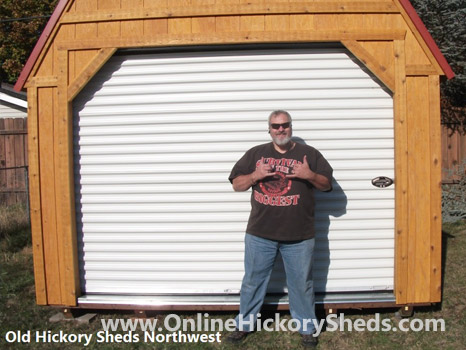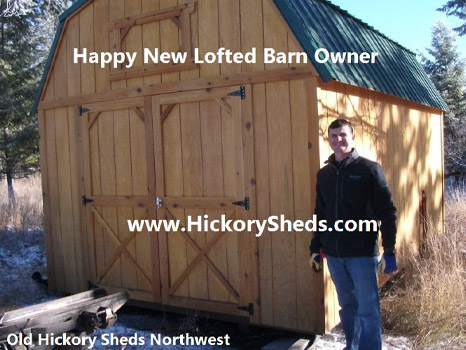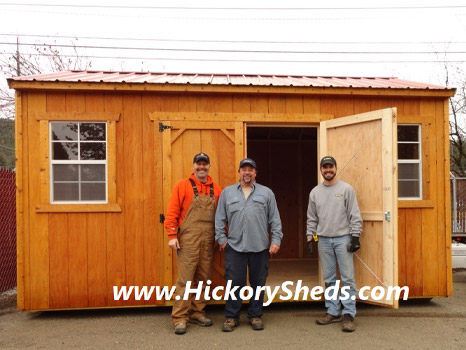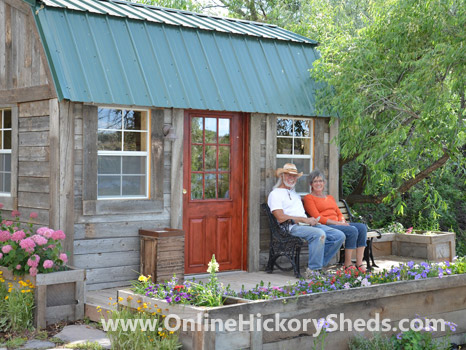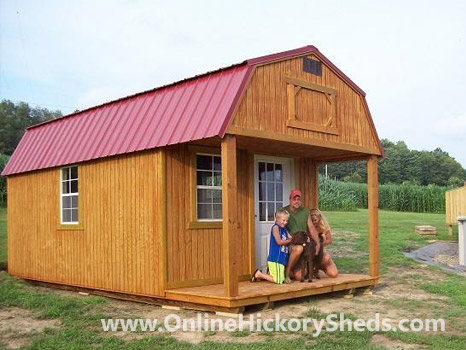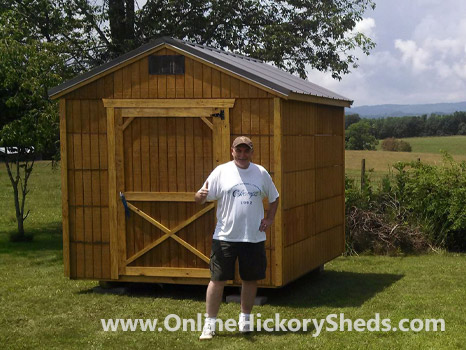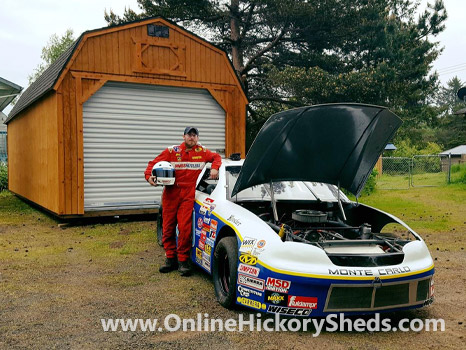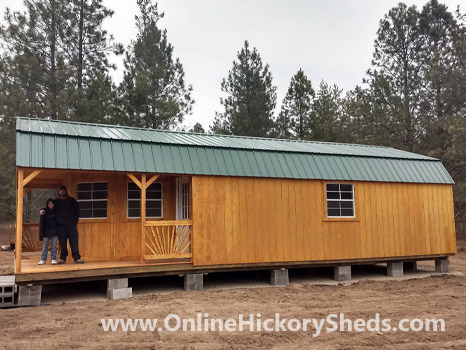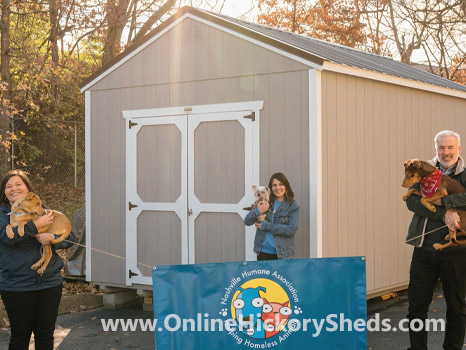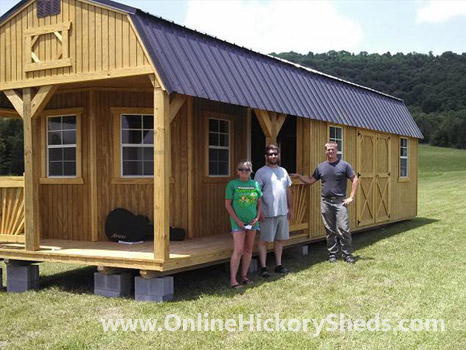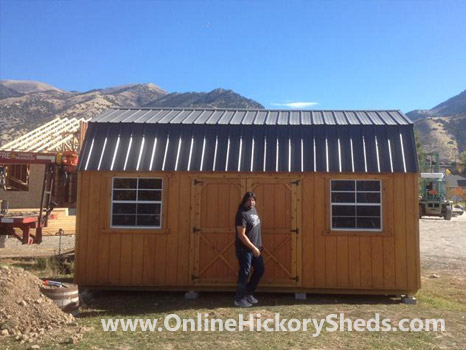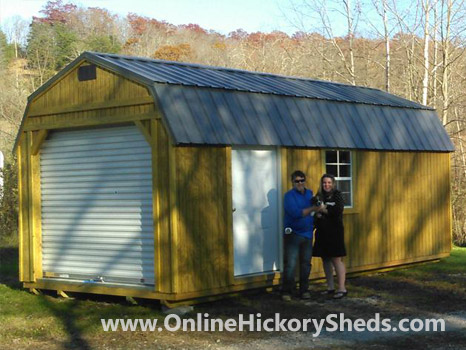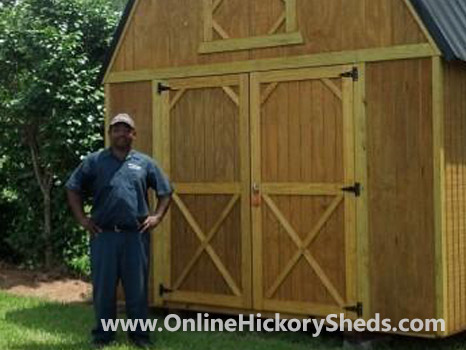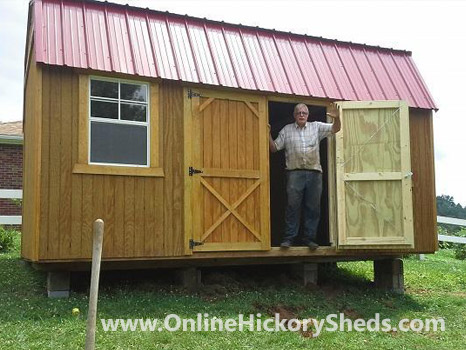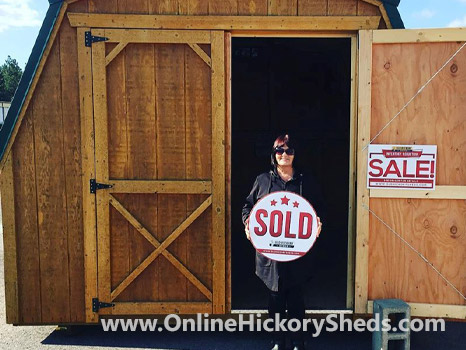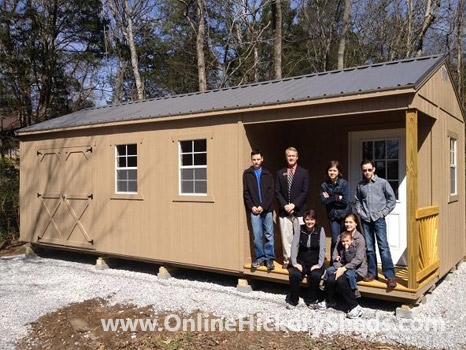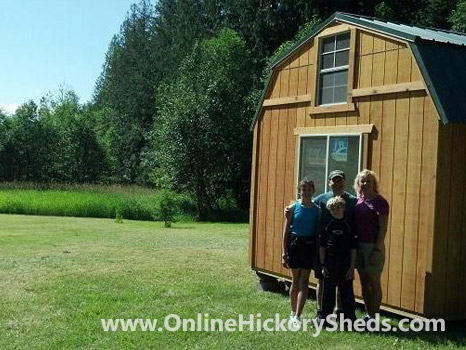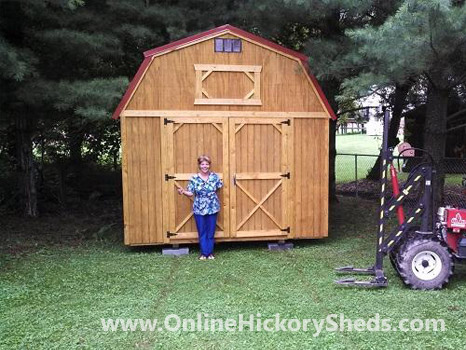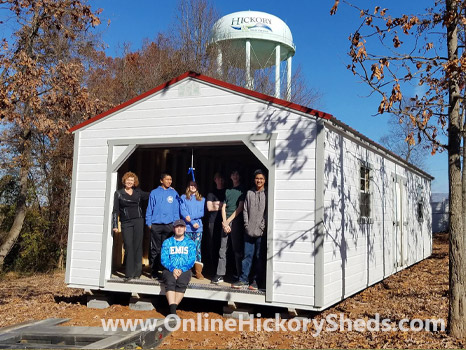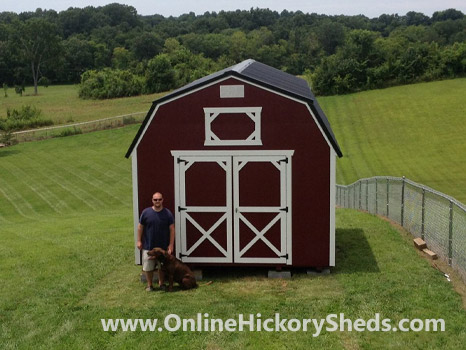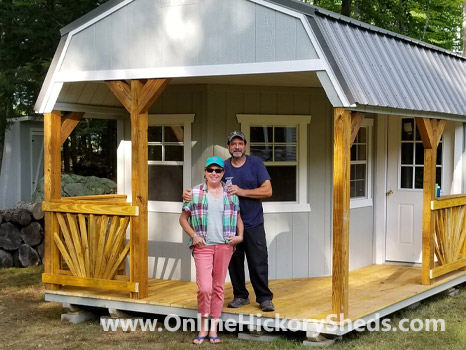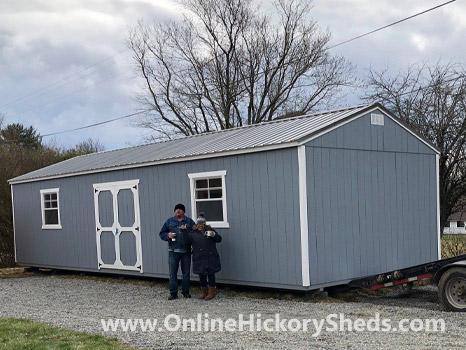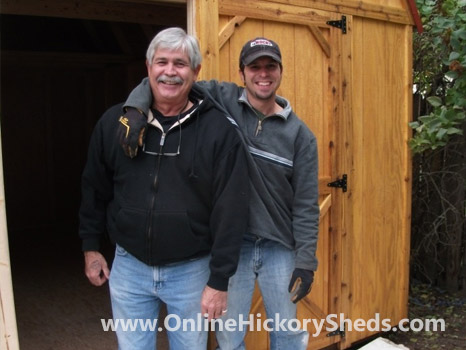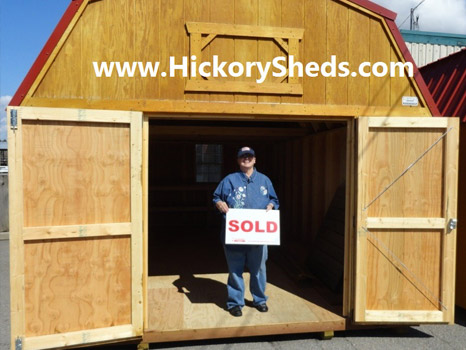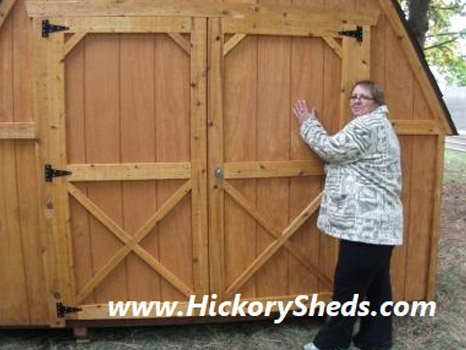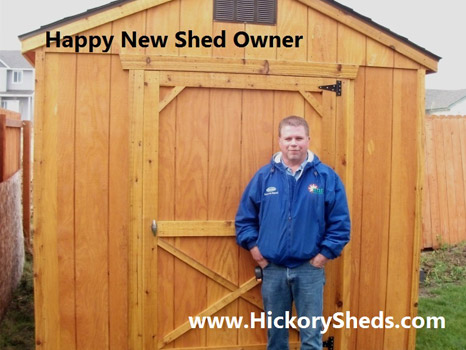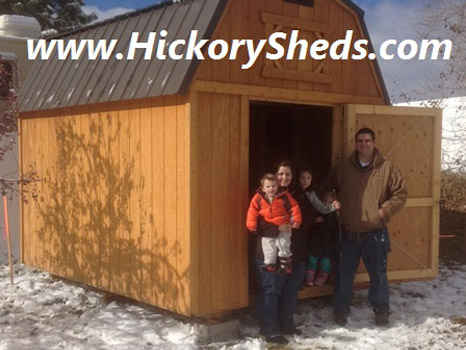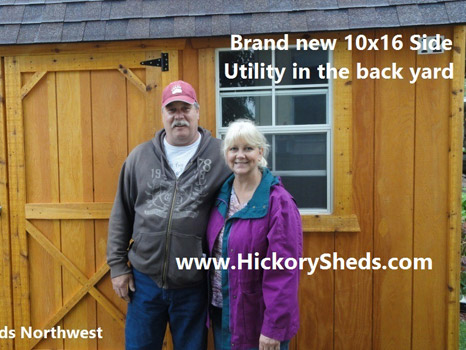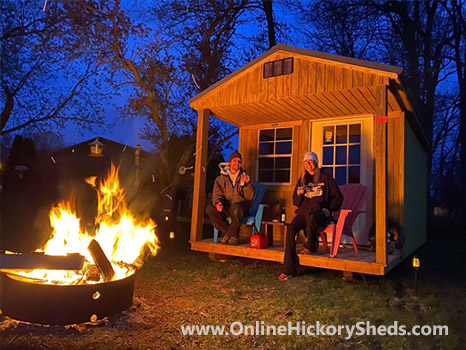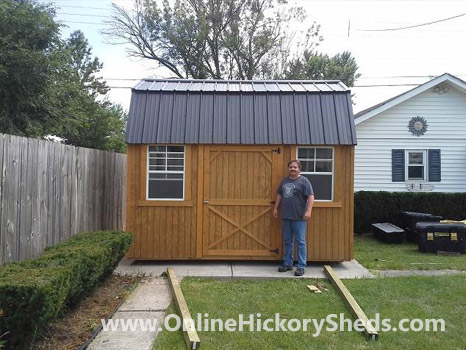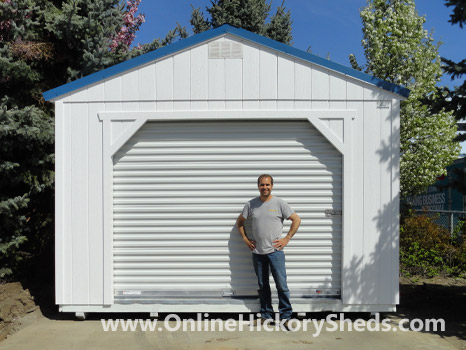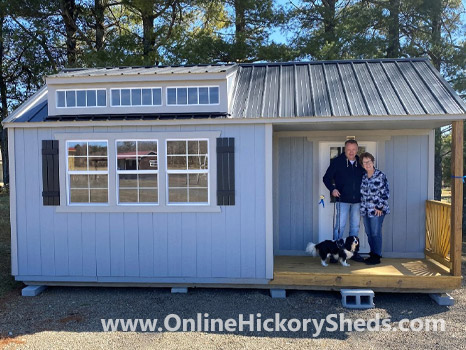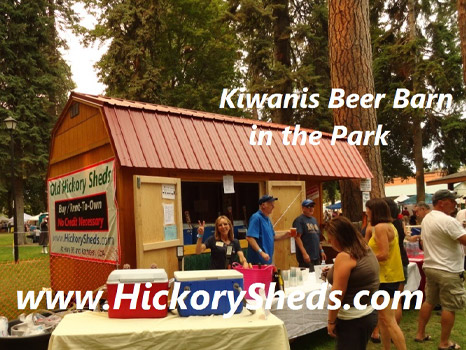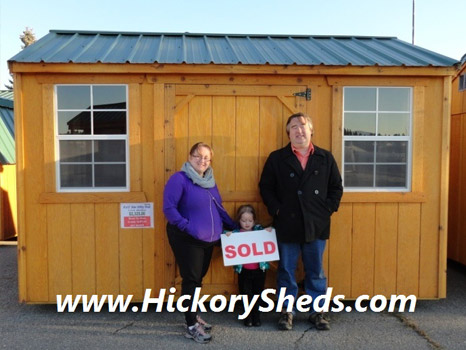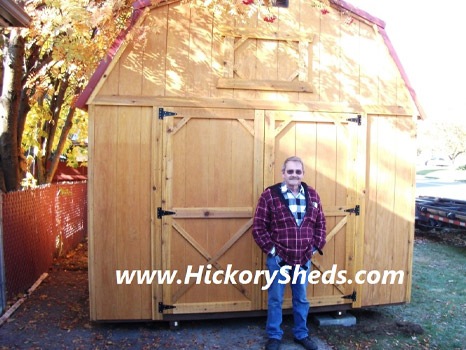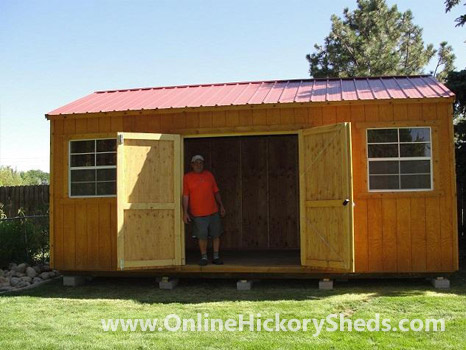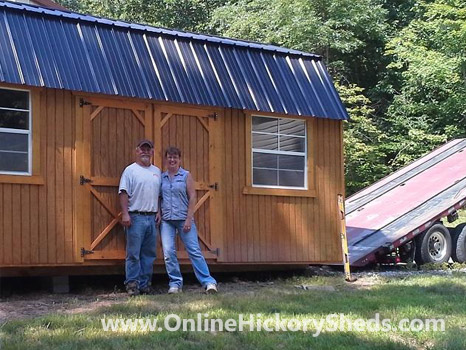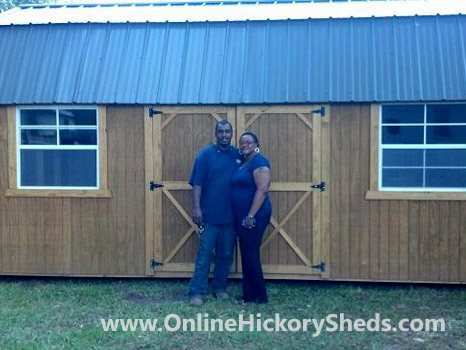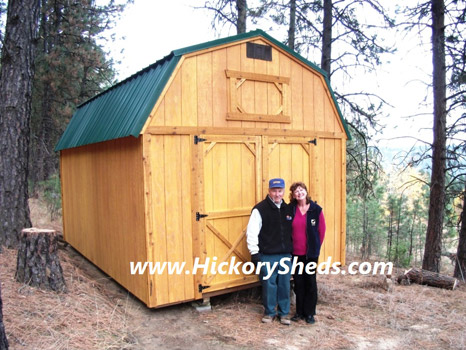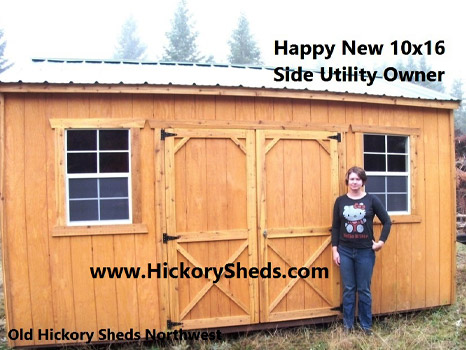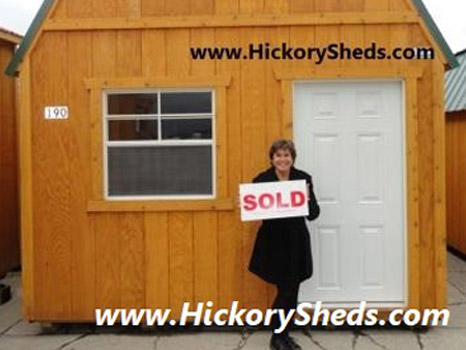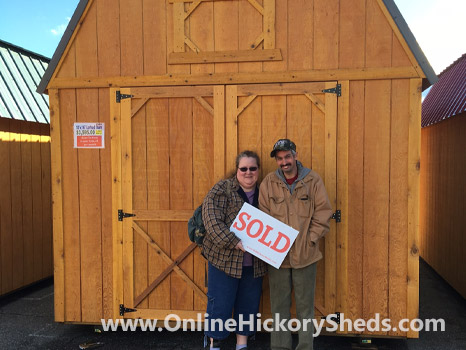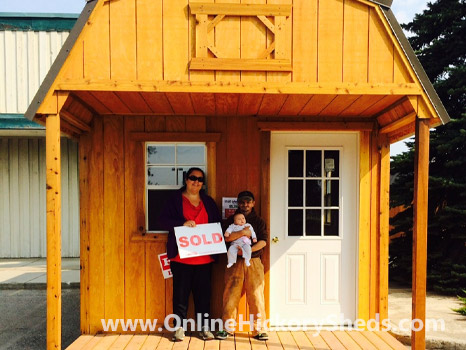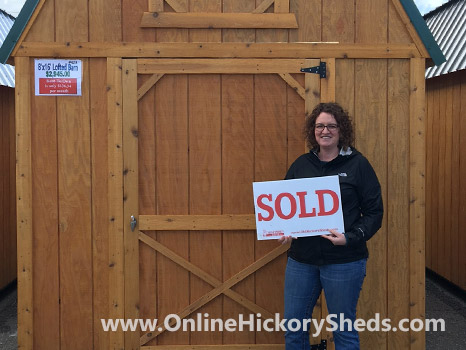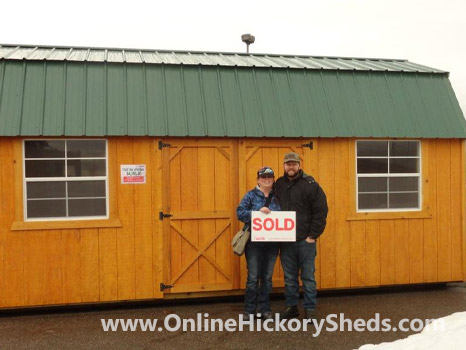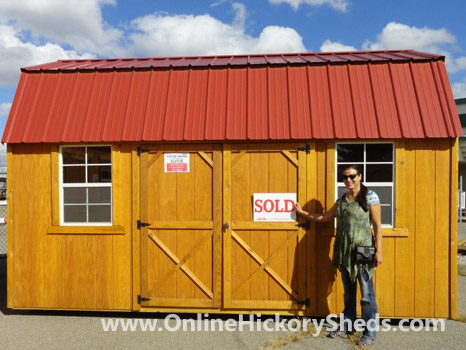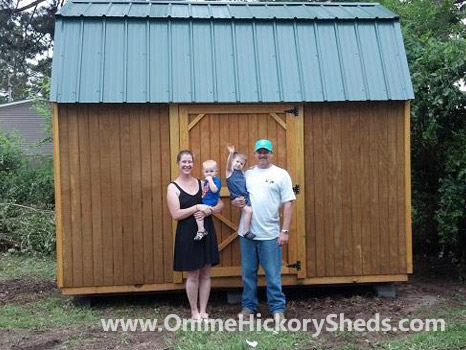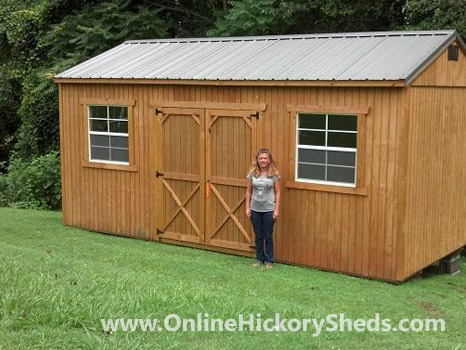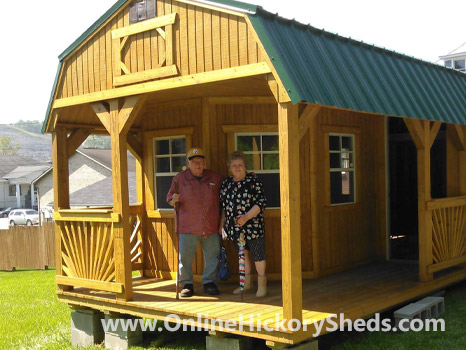 For more information, pricing, and delivery costs for your area, please email your name and the delivery address to
info@hickorysheds.com
West WA 206-755-4498  |  East WA 509-723-5880  |  Oregon 503-991-8932
Idaho 208-714-0396  |  Montana 406-273-1331  |  Utah 801-865-2420
Cal 916-215-6115  |  N & S Dakota 605-777-9143  |  Wyoming 307-257-6274
For more information, pricing, and delivery costs for your area, please email your name and the delivery address to
info@hickorysheds.com
West WA 206-755-4498
East WA 509-723-5880
Oregon 503-991-8932
Idaho 208-714-0396
Montana 406-273-1331
Utah 801-865-2420
Cal 916-215-6115
N & S Dakota 605-777-9143
Wyoming 307-257-6274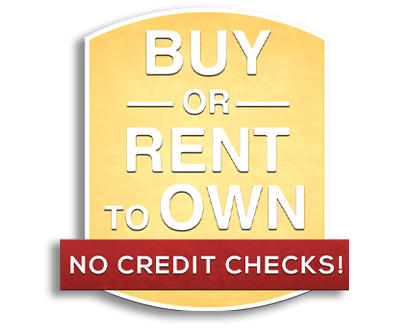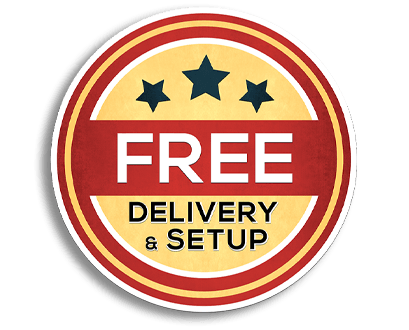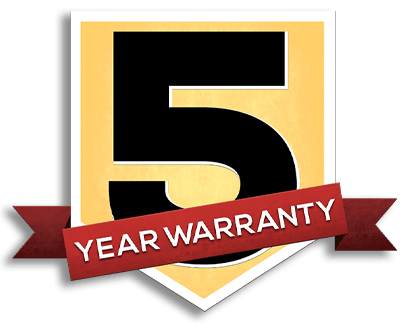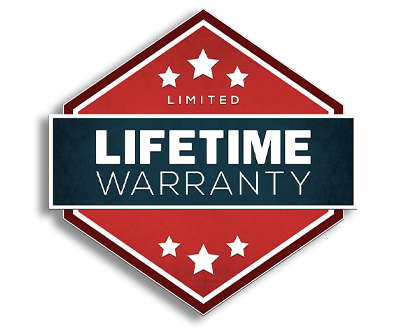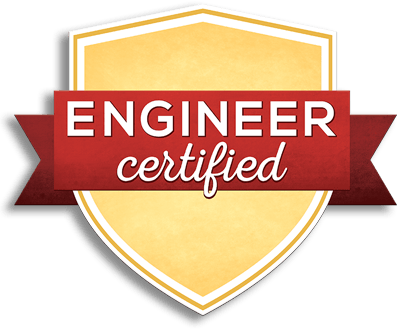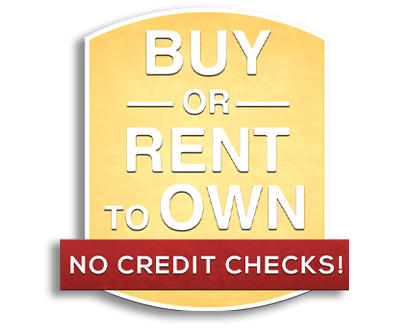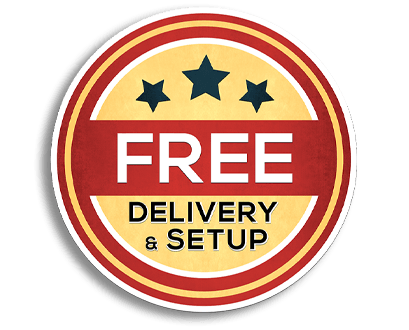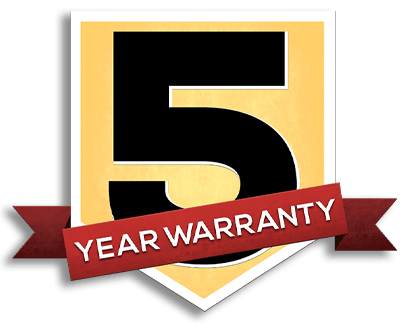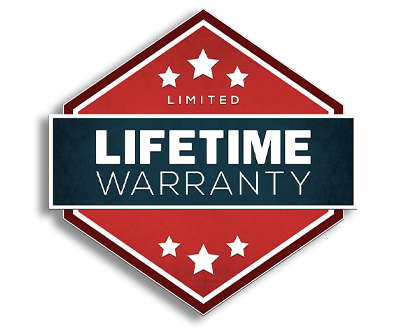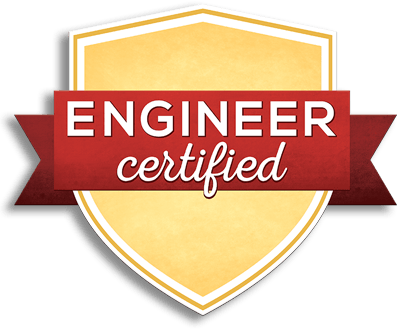 Old Hickory Sheds, LLC is the Premier Builder of Portable Buildings, Sheds, Barns, Cabins and Storage
© 1997-2021 "Old Hickory Sheds" and "Old Hickory Buildings" are registered trademarks of Hickory Buildings and Sheds, LLC Murfreesboro Tennessee