Old Hickory Sheds of California
We're the Oldest, Most Experienced & Dedicated Dealer of Old Hickory Sheds
Authorized California Dealer Since 2011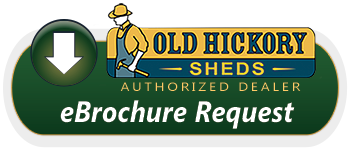 Old Hickory Sheds of California
We're the Oldest, Most Experienced & Dedicated Dealer of Old Hickory Sheds
Authorized California Dealer Since 2011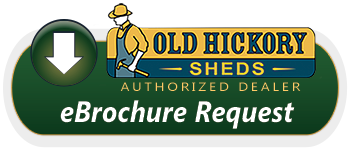 Delivered from one of Old Hickory's CAL Factories to your Home, Ranch or Business and most deliveries are FREE
Imagine the Possibilities!
Imagine the Possibilities!
In Northern California Old Hickory Delivers To
Andreas, Antioch, Arcata, Biggs, Brentwood, Castella, Challenge, Concord, Covelo, Crescent City, Davis, Dorris, Enterprise, Eureka, Fairfield, Glenn, Gridley, Happy Camp, Hayward, Healdsburg, Jackson, Lakeport, Live Oak, Livermore, Lodi, Lower Lake, Lucerne, McCloud, Millville, Mt Shasta, Napa, Nevada City, Nice, Palo Cedro, Placerville, Redwood Valley, Rocklin, San Casper, San Leandro, Santa Rosa, Shasta, Shingletown, Susanville, Lake Tahoe, Truckee, Union City, Vacaville, Vallejo, Weaverville, Willits, Willows
All of Northern CA and everywhere in between
And in Northern CA Delivery is FREE to Adin, American Canyon, Anderson, Auburn, Bella Vista, Bieber, Burney, Cameron Park, Challenge, Chico, Clearlake, Colusa, Cloverdale, Clovis, Cottonwood, Corning, Dunsmuir, Durham, East Bieber, El Dorado Elk Grove, Fall River Mills, Folsom, Fort Jones, Kelseyville, Grapit, Grass Valley, Greenview, Gridley, Grenada, Healdsburg, Lakehead, Lakeport, Laytonville, Lincoln, Lower Lake, Marysville, McArthur, Middletown Millville, Montague, Mt Shasta, Mountain Gate, Nevada City, Orland, Oroville, Palo Cedro, Paradise, Penngrove, Petaluma, Placerville, Red Bluff, Redding, Richmond, Rio Linda, Rocklin, Rohnert Park, Roseville, Sacramento, San Rafael, Shasta Lake, Sonoma, Susanville, Ukiah, Upper Lake, Upton, Vallejo, Vacaville, Valley Springs, Weed, Williams, Willits, Willows, Windsor, Woodland, Yreka, Yuba City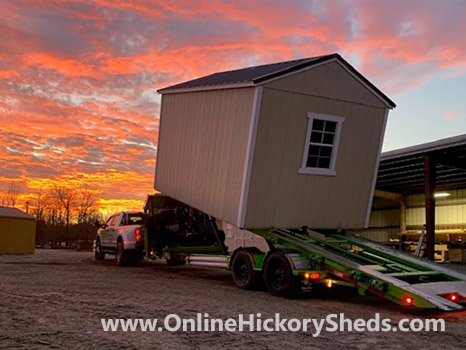 In Central California Old Hickory Delivers To
Alameda, Antioch, Atascadero, Brentwood, Davis, Del Rio, Elk Grove, Fairfield, Fremont, Fresno, Grayson, Hanford, Hayward, King City, Lathrop, Lemoore, Livermore, Lodi, Los Banos, Monterey, Oakland, Patterson, Plymouth, Riverbank, Riverdale, Riverdale Park, Salinas, Santa Cruz, San Jose, Salinas, Selma, Stockton, Tracy, Tulare, Vacaville, Walnut Creek, West Modesto, Westley
All of Central CA and everywhere in between
And in Central CA Delivery is FREE to American Canyon, Amsterdam, Arvin, Atwater, Arena, Ballico, Bakersfield, Bret Harte, Buhach, Bystrom, Cathy's Villa, Cameron, Ceres, Chowchilla, Clarksville, Clovis, Cressey, Delano Delhi, Denair, Diamond Springs, Dos Palos, East Oakdale, Empire, Earlimart, Escalon, Fergus, Fluhr, Folsom, French Camp, Fresno, Galt, Grayson, Hickman, Hilmar, Hopeton, Hughson, Jamestown, Keyes, Kingsburg, La Grange, Lake Isabella, Lamont, Lathrop, Laurel Glen, Le Grand, Lemoore, Lindsay, Livingston, Madera, Manteca, Merced, Merced Falls, Modesto, Montpelier, Newman, Oakdale, Oakhurst, Oildale, Planada, Petaluma, Placerville, Porterville, Rancho Cordova, Rosedale, Roseville, Sacramento, Salida, Sanger, Silver Creek, Sonoma, Shackelford, Shafer, Snelling, Sonora, Tehachapi, The Grove, Turlock, Stockton, Vallejo, Vineyard, Visalia, Wasco, Waterford, West Modesto, Wilton, Winton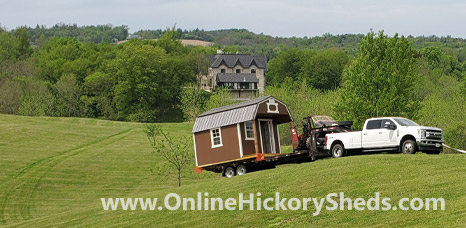 In Southern California Old Hickory Delivers To
Coming Soon to So CA!
California City, Mojave, Antelope Acres, Barstow, Canyon Country, Castaic, Hesperia, Humphreys, Lake Los Angeles, Lancaster, Lompoc, Mission Canyon, Neenach, Newhall, Oak Park, Palmdale, Pearblossom, Quartz Hill, Rosemond, San Roque
All of Southern CA and everywhere in between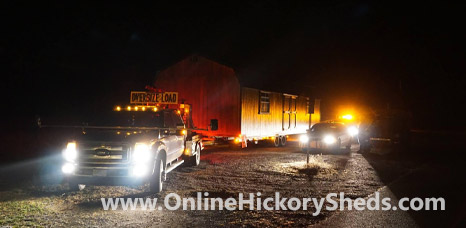 If it can't be delivered we'll be happy to build it on your CA site
Old Hickory also Delivers to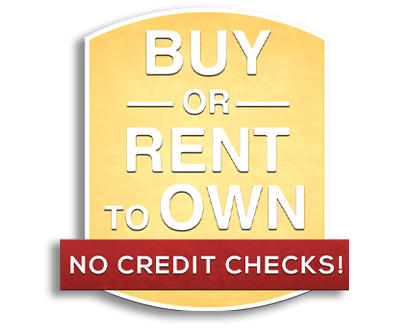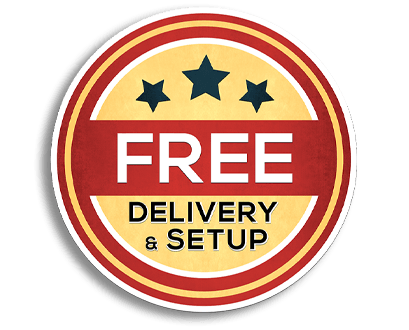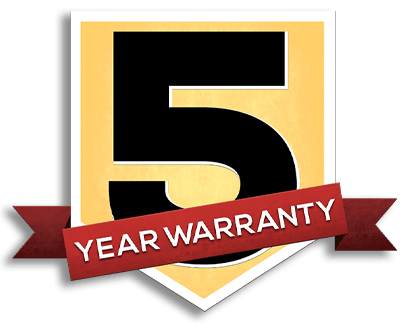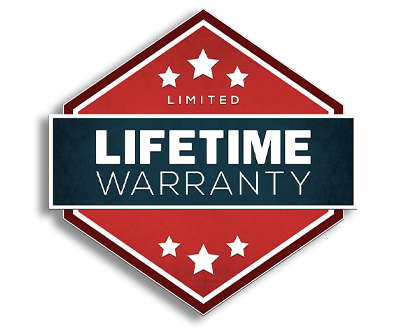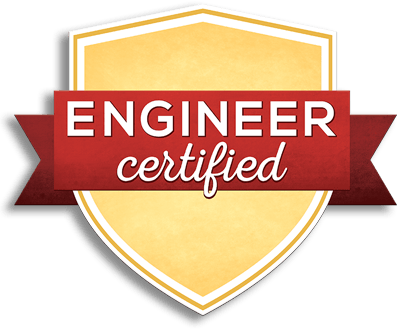 Old Hickory Sheds, LLC is the Premier Builder of Portable Buildings, Sheds, Barns, Cabins and Storage
© 1997-2022 "Old Hickory Sheds" and "Old Hickory Buildings" are registered trademarks of Hickory Buildings and Sheds, LLC Murfreesboro Tennessee