Delivered from one of 15 Factories in 10 Western States Directly to your Home or Business and most delivery's are FREE!
Old Hickory Sheds eBrochure and Pricing Request
We'll be happy to email you our eBrochure and current Price Sheets. Prices vary in different areas so please send us your name and the delivery address so we can send you the correct pricing for your area. With the delivery address we can also include the estimated delivery fee, if any.
Thanks for your interest in Old Hickory Sheds,
John and Pat Motley
Old Hickory Sheds Factory Direct Online #1 Authorized Dealer
For more information, pricing, and delivery costs for your area, please email your name and the delivery address to
info@hickorysheds.com
West WA 206-755-4498  |  East WA 509-723-5880  |  Oregon 503-991-8932
Idaho 208-714-0396  |  Montana 406-273-1331  |  Utah 801-865-2420
Cal 916-215-6115  |  N & S Dakota 605-777-9143  |  Wyoming 307-257-6274
For more information, pricing, and delivery costs for your area, please email your name and the delivery address to
info@hickorysheds.com
West WA 206-755-4498
East WA 509-723-5880
Oregon 503-991-8932
Idaho 208-714-0396
Montana 406-273-1331
Utah 801-865-2420
Cal 916-215-6115
N & S Dakota 605-777-9143
Wyoming 307-257-6274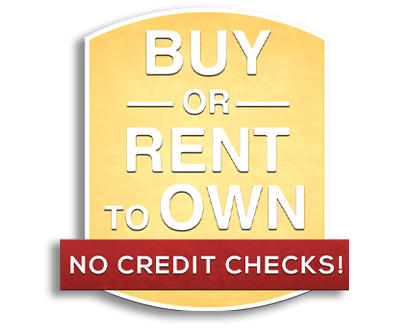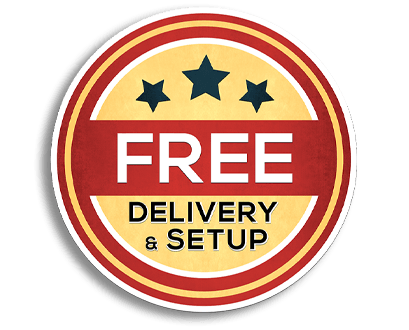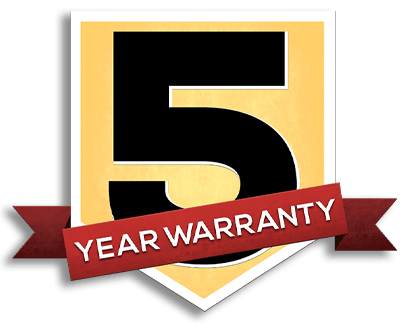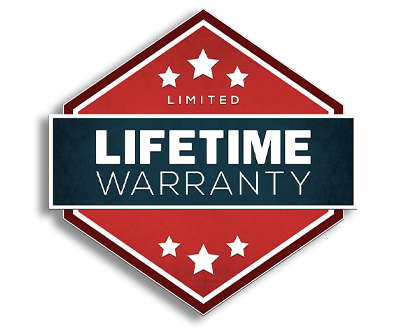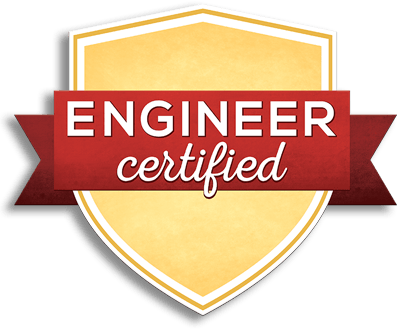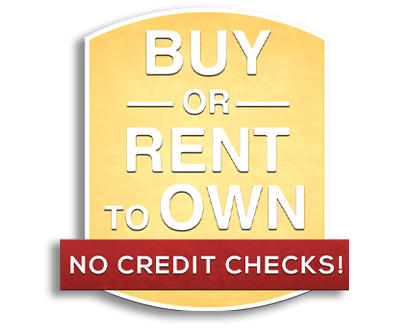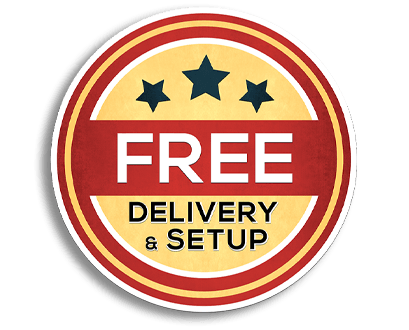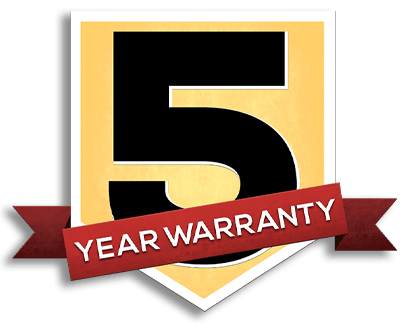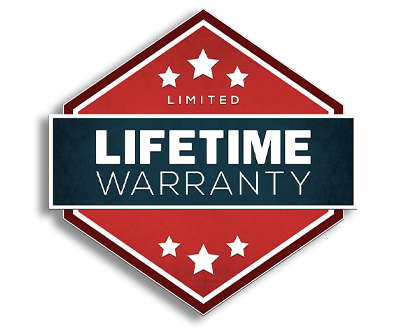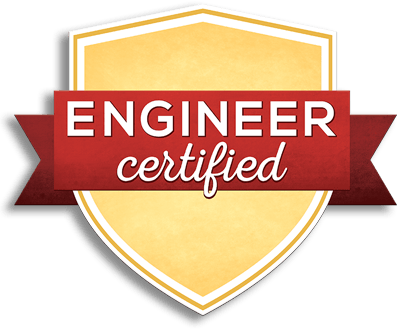 Old Hickory Sheds, LLC is the Premier Builder of Portable Buildings, Sheds, Barns, Cabins and Storage
© 1997-2021 "Old Hickory Sheds" and "Old Hickory Buildings" are registered trademarks of Hickory Buildings and Sheds, LLC Murfreesboro Tennessee